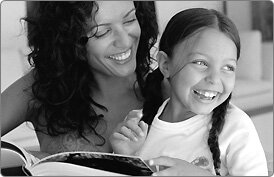 Donate Securely With PayPal
Everyone can give back to their community with one easy click. Every little bit helps.
The Sojourner Truth Multicultural Art Museum is a Museum and Art Development Center under the 501c3 non-profit National Academic Youth Corps.  We are funded primarily through the donations of friends and visitors who believe in our work.  Donations can be sent by check or received via PayPal by clicking on the "Donate" button above.  Donations are tax deductible.

Donations by check can be mailed to:

Sojourner Truth Multicultural Art Museum
2251 Florin Road, Suite 126
Sacramento, CA 95822.